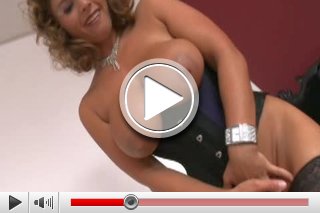 What a horny MILF! This mega big boobs and hot legs twist really every man's head...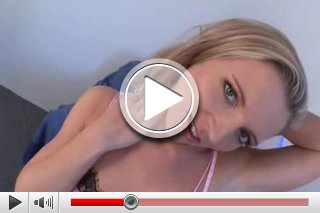 A very special striptease of a horny MILF! Big boobs and a well proportionated butt in SEXY movements...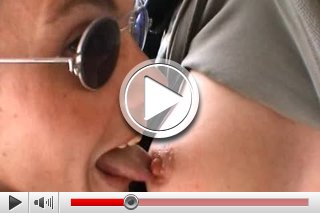 SEXY scene at the railway. Judith, the busty MILF shows her tits uninhibited in public...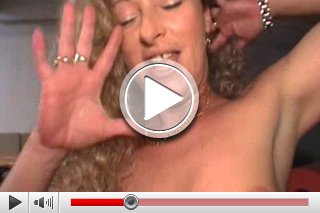 Hole in one! The horny MILF gets it onto the billiard table...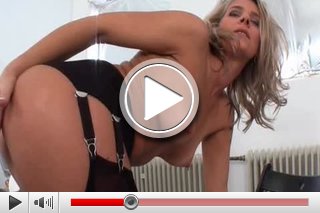 Perfect body and hold-up stockings! Exactly this is my dream of a perfect MILF...